Activity Haven Discussion Group
Signup
Deadline is Monday, January 7, 2019
Register at Activity Haven front desk and
Send your name, email address, and telephone number to:
First Session
Wednesday, January 9, 2019 at 10:00 AM to 11:30 AM
At Activity Haven
Limited group size, so sign up early. All prospective members of the group must have access to a tablet device or computer and the Internet to complete the weekly readings.
Perception of Reality – Discussion Group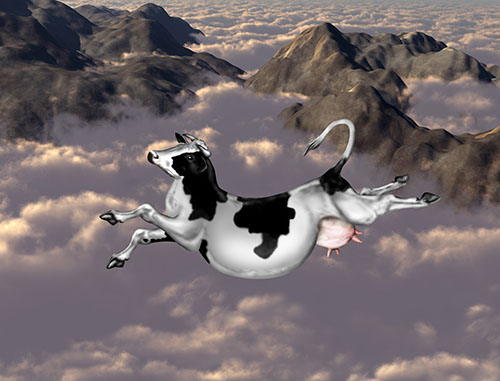 Did you ever want to be an amateur philosopher? Now is your opportunity. Through a series of seven 1½ hour sessions, the group will probe some of the fundamental questions of life and reality. Curiosity, inquiry, and a spirit of levity will guide the discussions. Members of the group will prepare by reading selected articles from the website each week. Topics include:
Existence
Why is there something instead of nothing?
Why is there this something?
Why am "I" me instead of somebody else, or multiple people, or all people?
The external world
What is space?
What is time?
What is the physical world made of?
Between the external world and internal world
How does the observer influence the observed?
How does perception interact with external reality?
What is life?
What animates living things?
Our internal world
What is consciousness?
How does consciousness relate to the external world?
What am "I"?
Reality
How do we know what we know?
What is reality?
Is ultimate certainty possible?